Sales Technology
Selection Tool
Stack Builder
Selector
.
Discover the Right Tools to Enable Greater Sales Efficiency, Customer Experience and Growth
The reality for most organizations is that digital transformation projects haven't been as impactful as leaders had hoped. 70% of these projects fall short of original objectives, furthermore, it's thought 30% of deployed SaaS solutions sit idle.
This might be due to confusion over which of the thousands of Sales Tech solutions on the market you require or a misunderstanding of where the real cause of the problem you're trying to solve lies. 
Is your problem actually tech? Or is it more people & process – the right culture – to digitally transform and do so well. 
To help you understand where the real issues are in your organization – and help you solve them – we've evolved our one-of-a-kind Sales Technology Selection Tool. 
The Selector Tool 2.0 is more about the big picture. Whereas before the tool pointed users to exact sales tech solutions, today we're helping you to think more holistically about a category of tools that could suit your needs.
The tool should inspire deeper, wider, and more considered decision-making around digital transformation – enabling a higher opportunity for success.
Sales Technology Selection Tool .
Why use our Sales Technology selection tool?
$250 USD of unused tech sits on every computer in the US & UK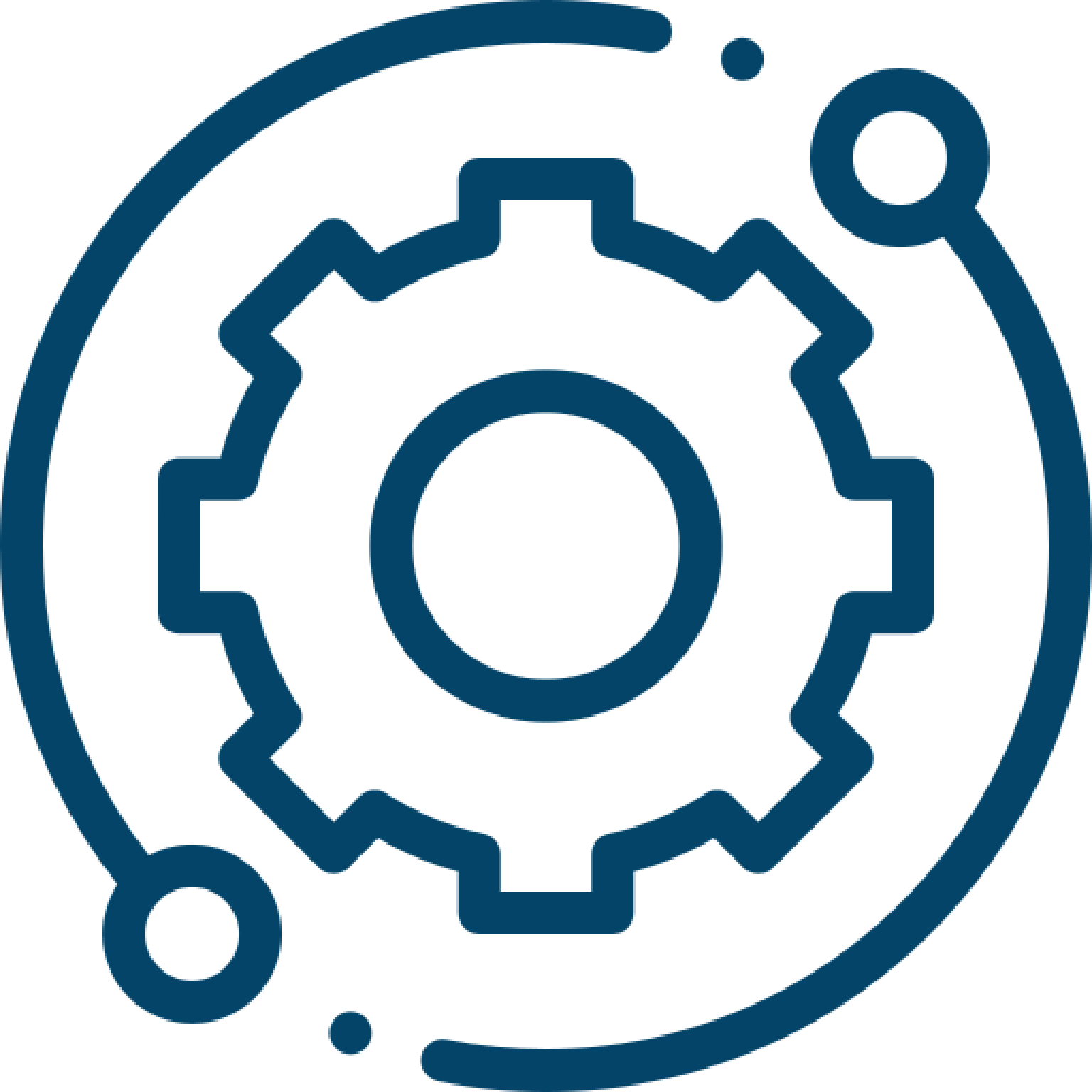 30% of all SaaS Solutions are completely Unused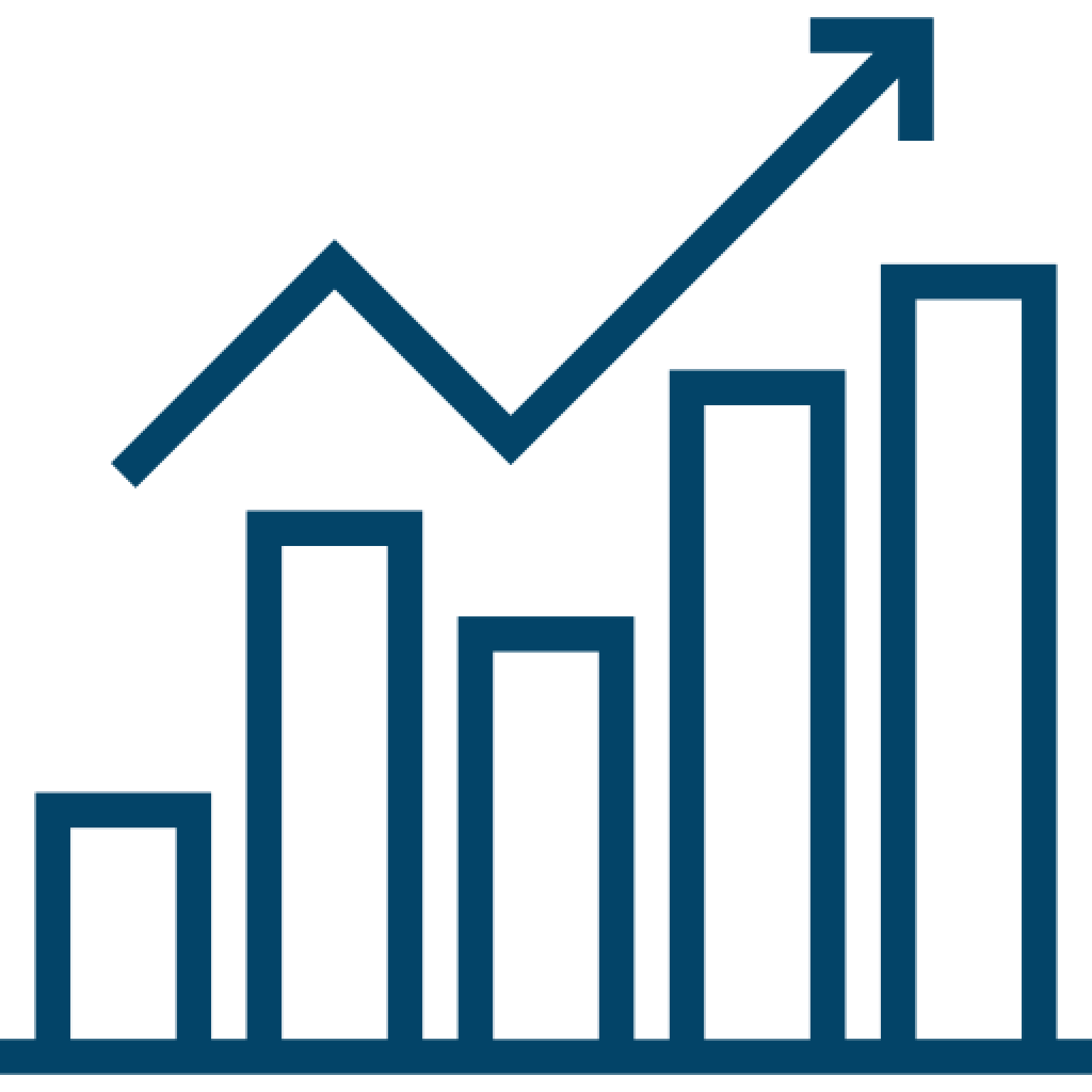 Vendor Neutral Consultancy offers a minimum 10x ROI
Procuring technology with a holistic approach and taking into account the full sales technology ecosystem will enable businesses to thrive with new technologies. Find out more about the sales technology ecosystem.
Discover the Sales Technology to Transform Your Business .
Take 5 minutes to use the tool; it's completely free and will give you the understanding of the category of technology that best fits the needs of your organization.
You'll receive an email with a personalized PDF containing the results
Book a discovery session to dive deeper into the result and what to do next
Start your journey towards a successful digital transformation project
Sales Technology Selection Tool .
Book a Guided Sales Technology Selection Call
We understand a few questions in the survey may need wider context and support to help you decide upon the most appropriate answer. To help you get the most out of the tool, you can book a guided session to walk through the questions with a Vendor Neutral consultant.
Understand the wider context behind the questions the tool asks, how to best answer them, and come away with the most suitable – and valuable – Sales Technology category suggestions.