Incorporating Data to Dramatically Impact Your Sales Strategy
to Dramatically Impact Your Sales Strategy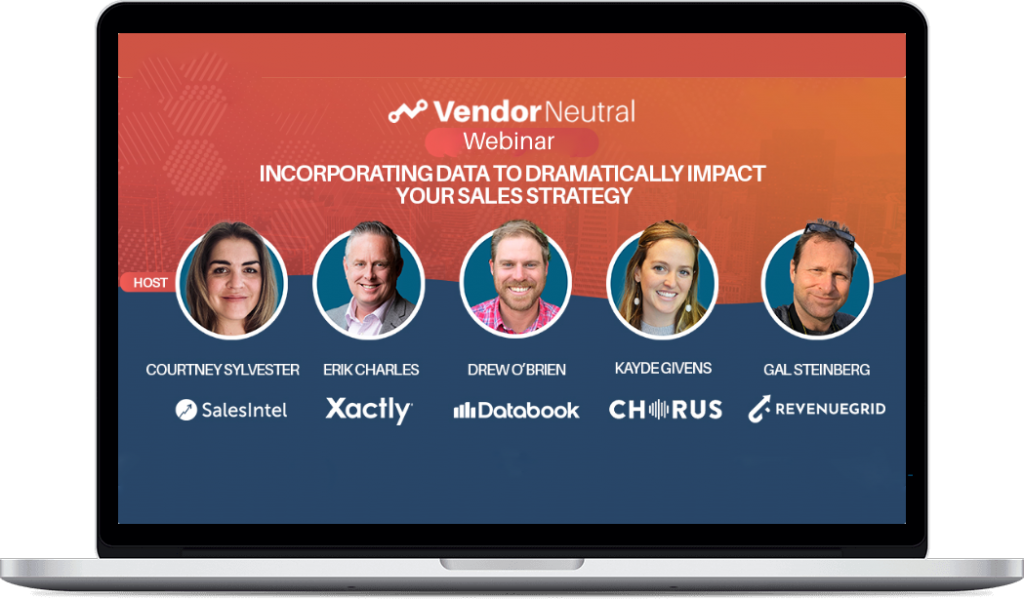 Whatever your vertical or industry, your business can dramatically benefit from using data in your sales strategy.
In our free on demand webinar, you'll hear industry-leading experts share their step-by-step plans to effectively align data to strategy and processes for better, more dramatic results.
Watch to discover how you can harness the power of information to make better decisions, to increase the lifetime value of your customer base, and to boost revenue.