Enabling RevOps in A Hybrid Working and Selling Environment
Enabling Revenue Operations
In A Hybrid Working And Selling Environment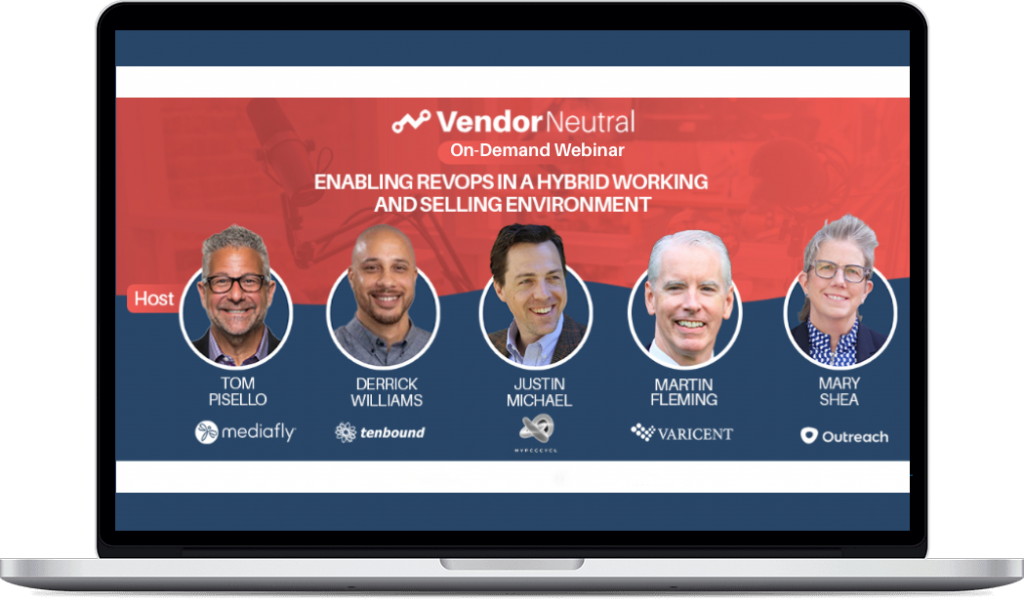 Enabling Revenue Operations
Revenue operations, or RevOps, is a relatively new organizational role. Getting it right can have a hugely positive impact on your bottom line, but with the sudden introduction of hybrid working and remote teams, there are significant challenges RevOps must overcome.
Watch our free webinar to hear industry experts break down the evolving definition of RevOps, what it looks like today, and how to get the most out of this position when your teams aren't always meeting face to face.
RevOps is largely about effective alignment and collaboration. Learn how to get your operational teams on the same page—whether they're in the office or not—and gain an important edge over the competition!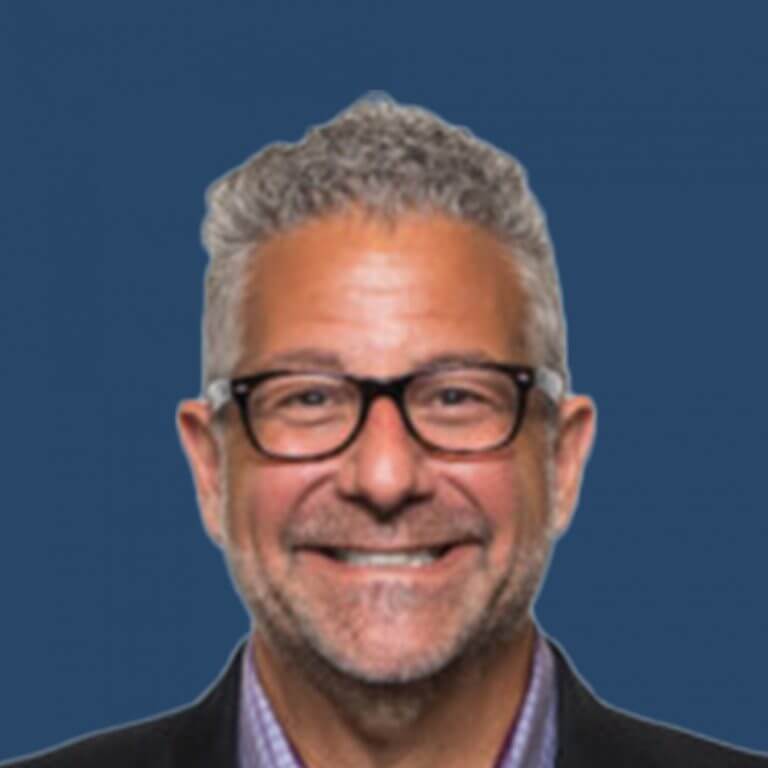 Tom Pisello, Mediafly
Tom Pisello is a thought leader and author on sales and marketing effectiveness, as well as a serial entrepreneur. He's well known from his videos, blog, and newsletter as "the ROI Guy." Founder of the Evolved Selling Institute and currently Chief Evangelist for Mediafly. Mediafly acquired his company Alinean, a pioneer in value messaging and interactive sales tools. Prior to Alinean, Tom founded Interpose, a provider of total cost of ownership (TCO) measurement and analysis software tools and training. He founded Interpose in 1993 and sold it to Gartner in 1998. At Gartner, Tom served as Managing VP and was instrumental in Gartner's software becoming the industry standard for TCO and ROI assessment. After leaving Gartner, Tom launched and developed several innovative companies including Full Armor, Connotate Technologies, DigitalOwl, OurBeginning.com, and Puerta-Bella.com. During this time, he gained substantial start-up experience in IT management, security, big data, and e-commerce. Tom holds a BS degree in Electrical Engineering from the State University of New York at Buffalo and a "mini-MBA" from Rollins College in Florida. Tom currently lives in Winter Park, a small college town located just north of Orlando, Florida, with his two teenage daughters.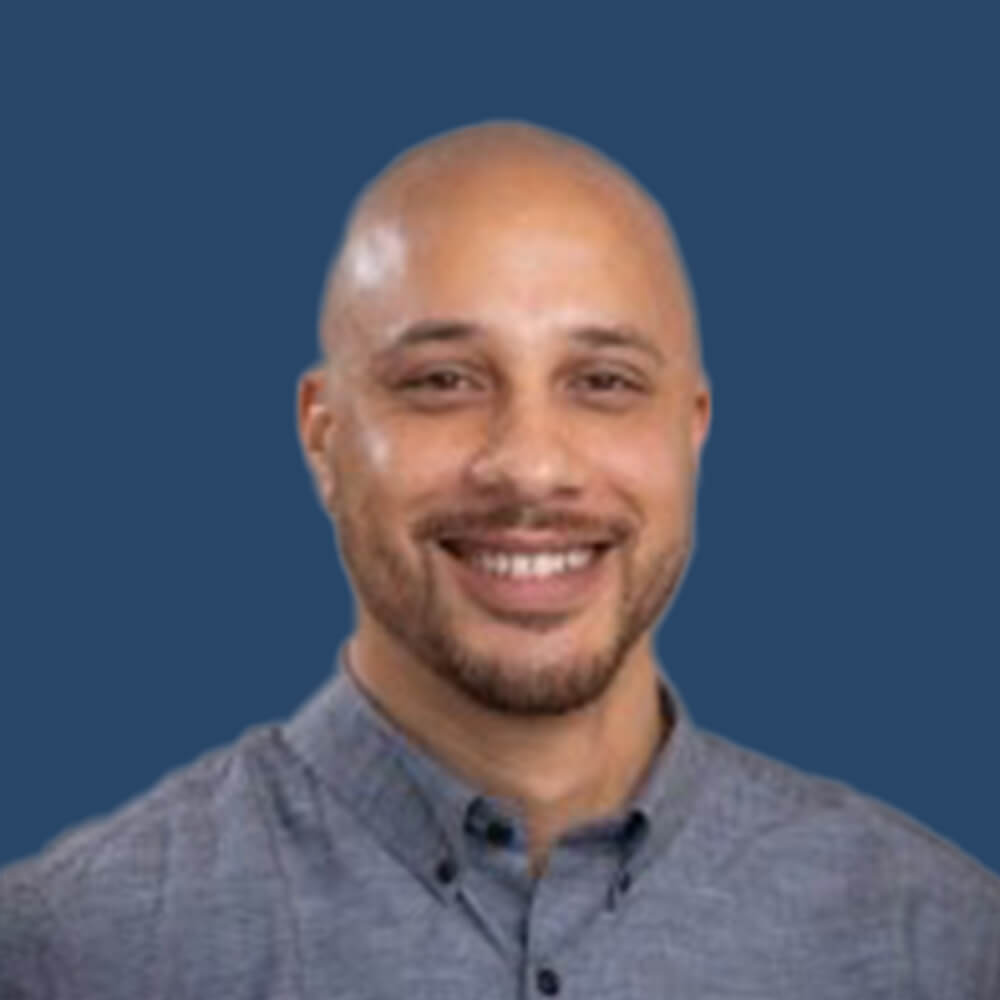 Derrick has been scaling high-performance Inside Sales & Sales Development teams for more than 10-years for hyper-growth startups and Enterprise companies such as Verizon and Dell. Most recently, Derrick joined Tenbound as a Senior Sales Development Consultant. Prior to that, he led Mid-Market Sales and Sales Development teams in the B2B Data Services space helping sales and marketing teams optimize their go-to-market plans. Derrick is a certified Salesforce Consultant and Administrator. He is also an AWS Certified Practitioner and Certified by Facebook in Digital Marketing. Derrick is originally from Monterey, CA, and completed coursework in Accounting at Heald College in Salinas, CA.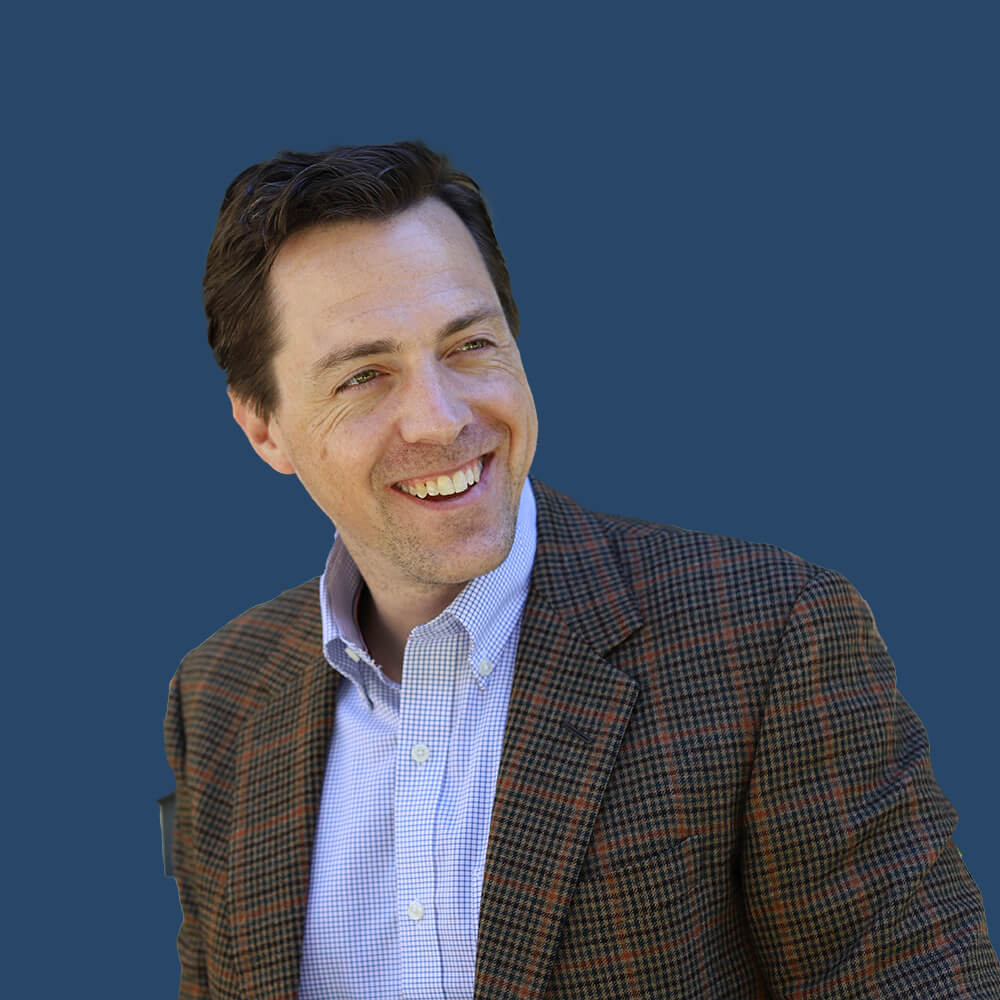 Justin Michael has set records over the past decade for full cycle revenue creation in cutting edge AdTech / MarTech and SaaS startups, both as an individual contributor and global team leader (leading teams of field-based and inside sellers). He also received a prestigious 10X Award from a top 20, Tier 1 VC backed, Seattle Startup. Justin was the inspiration behind COMBO Prospecting, an acclaimed sales pipeline methodology used by some of the most successful brands globally. He lives in California where he consults with leading corporations on top of funnel revenue operations.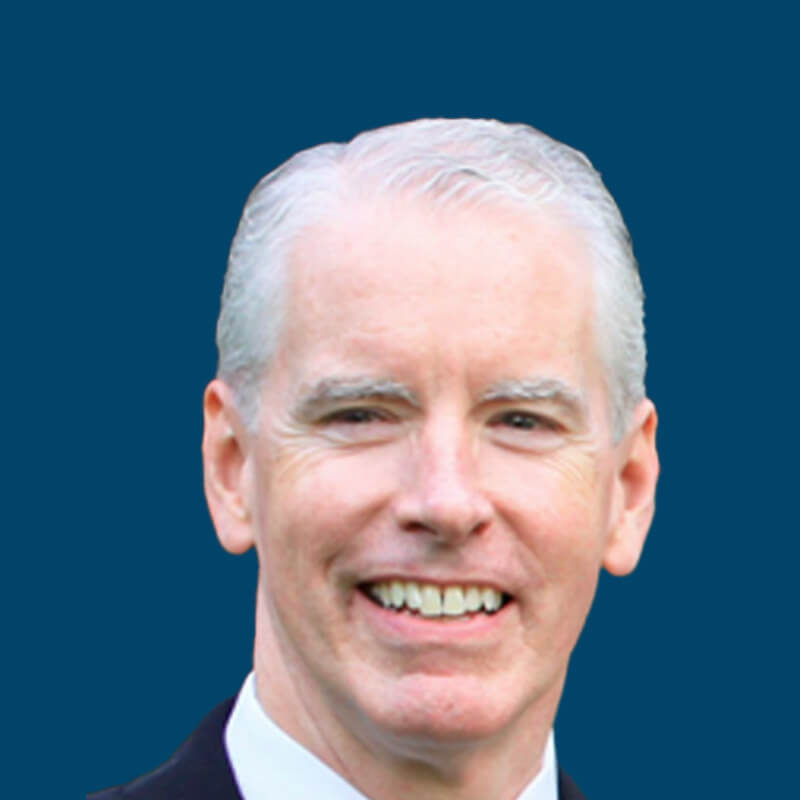 Dr. Fleming brings with him a wide range of pertinent industry experience, knowledge, and expertise to help strengthen Varicent's already vibrant and robust leadership team. Dr. Fleming is skilled in data science, machine learning, AI, and go-to-market strategies. During his 20+-year tenure at IBM, he led the company's data science function and served as IBM's Chief Economist. Dr. Fleming has been published in several economic journals, as well as The Wall Street Journal and The New York Times. He has also recently begun as a Fellow with The Productivity Institute at the University of Manchester, where he is leading research focused on the intersection of productivity, technology, and transformation. He has been a long-time champion of the deployment of technology across business processes and has a deep-rooted understanding of the critical role data and technology play in the future of SPM. He is instrumental in helping to shape Varicent's future roadmap, vision, and strategy.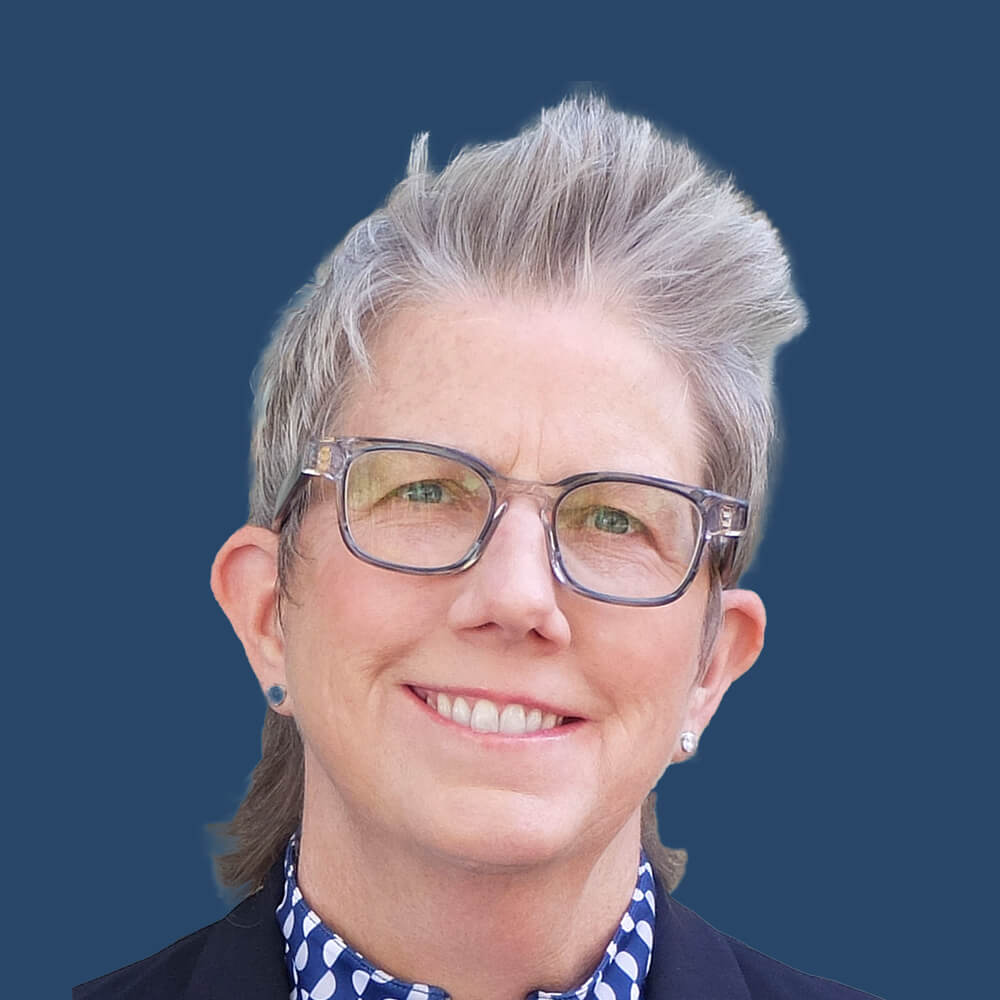 As Outreach's first Global Innovation Evangelist, Mary is responsible for conducting thought-provoking research on the future of B2B buying and selling and for helping the market understand the increasingly important role new technologies play in enabling efficient, predictable growth. Prior to joining Outreach, Mary was a principal analyst at Forrester, an adjunct professor of marketing at the University of Chicago's Booth School of Business, and a chief revenue officer at various global technology companies. A renowned keynote speaker, podcast host, and author, Mary is regularly featured in various academic and commercial publications including The Journal of Selling, Forbes, Business Insider, The Telegraph, and more. A champion for diversity, equity, and inclusion Mary currently serves as the executive sponsor for Outreach's Rainbow Employee Resource Group.