How to Maximize User Impact with an Effective Sales Technology Selection Process for Stakeholders & Reps​
How To Maximize User Impact With an Effective Sales Technology Selection Process
For Stakeholders and Reps
Developing an Effective Sales Technology Selection Process
Today's sales technology landscape is overly complex and crowded. And it's getting worse every year. Maximize positive user impact by approaching your sales technology selection process strategically and systematically.
Join our free webinar to learn how! Hear from a panel of industry experts as they walk through the exact process that leads to selecting the right sales technology…for your business needs, challenges, systems, and processes.
Getting this selection approach right can save you millions in revenue. Register today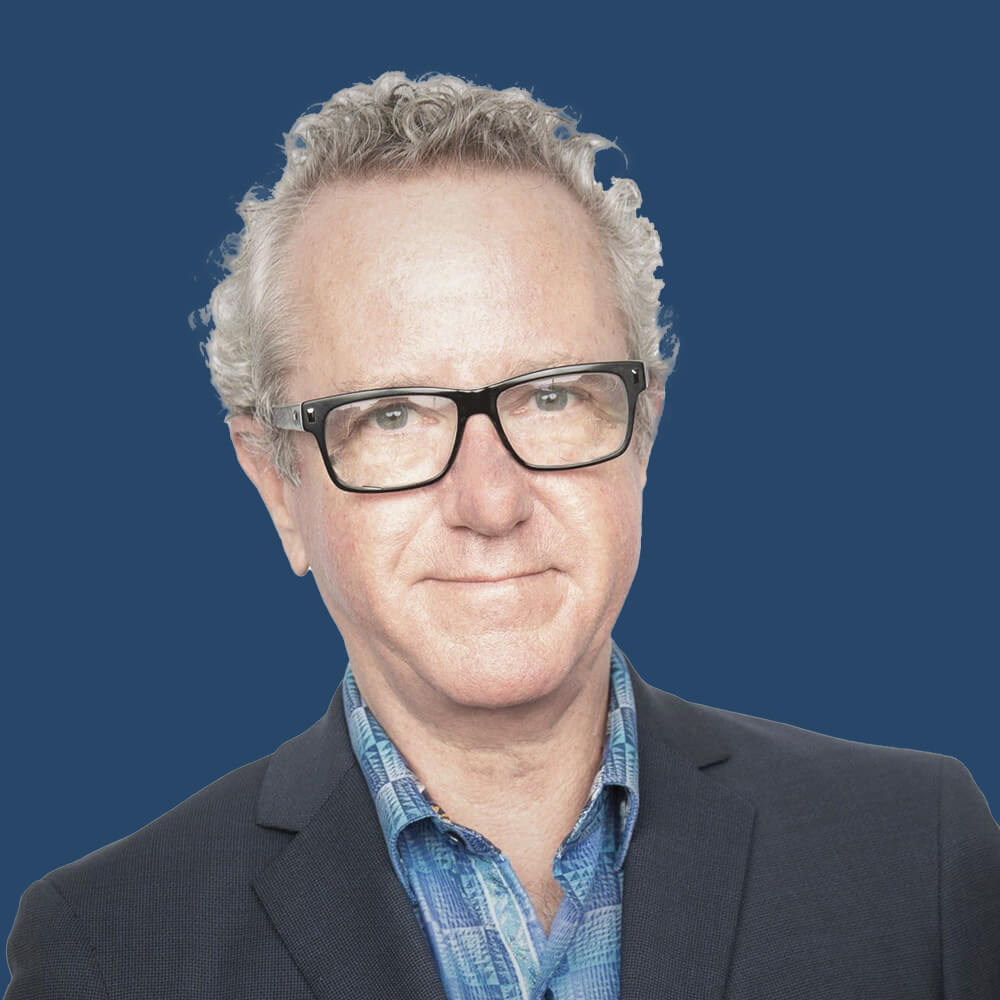 Steven Wright targets how new technologies and practices can better equip B2B sellers to focus on customer's needs. He looks for the intersection of technology and methodology to help organizations better enable sellers to improve customer understanding and sales progression via analytics and prescriptive actions that improve sales. With over 20 years of experience in sales enablement as both a practitioner at companies such as IBM and an analyst at Forrester, Steven focuses on improving sellers' skills at all levels and has worked with hundreds of companies, both customers and vendors. As Chief Analyst for Vendor Neutral Steven consults with clients to select, evaluate and implement the right sales tech for their needs and manages Vendor Neutral Certified Profiles which offers buyer detailed profiles of sales technology solutions.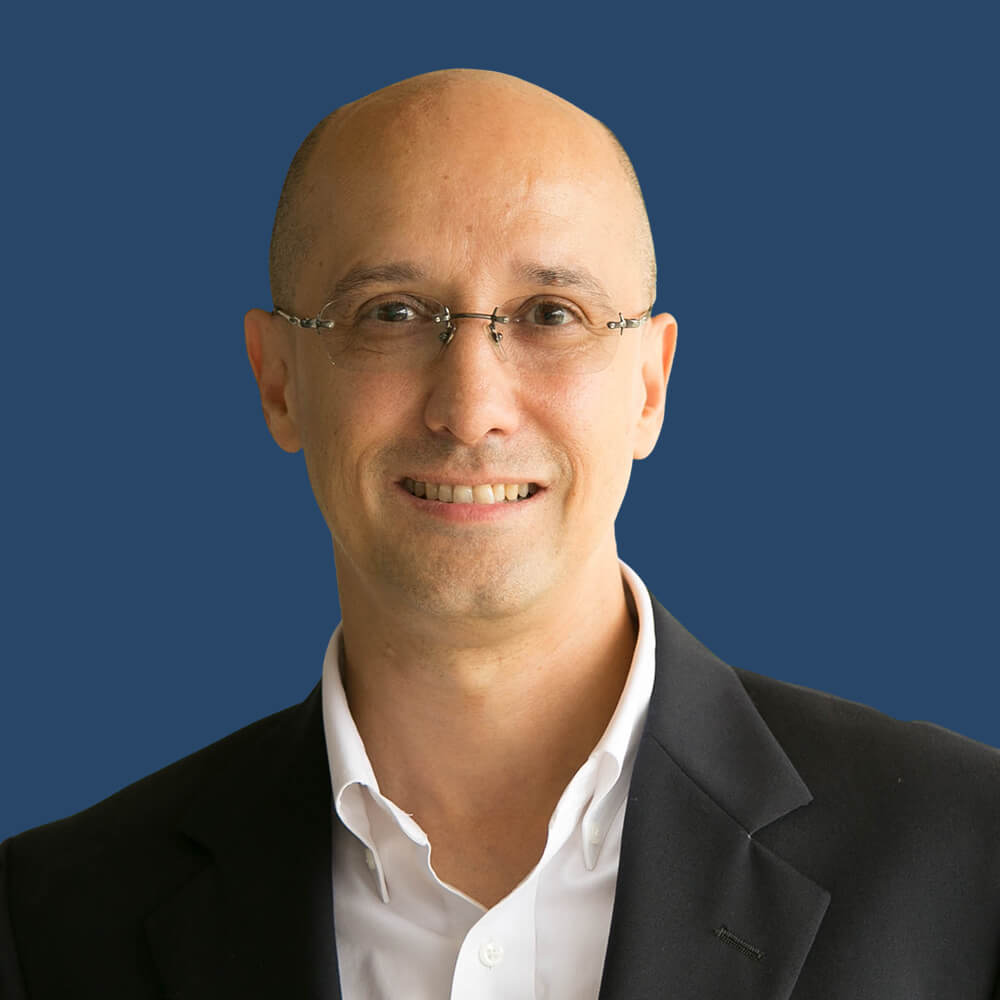 Joël Le Bon, Ph.D. is a Marketing & Sales Professor at the Johns Hopkins University Carey Business School and the Co-Founder & Executive Director of The Science of Digital Business Development initiative and program. Before becoming a professor, he was a Strategic Account Manager for XEROX Corporation, and had sales and sales management roles in the media industry where he won several all-time sales awards. As a professor, he has earned 26 international research, teaching awards and distinctions, and is the first sales educator to have received all the teaching awards from the major academic marketing associations. He is the author of two books on key account management and technology, and competitive intelligence and the sales force. He holds a BA in Management Science, a MSc in Marketing and Strategy, and a PhD in Marketing from Paris Dauphine University, was a Postdoctoral Scholar at PennState University Institute for the Study of Business Markets, and is an alumnus of the Kellogg ITP program of Northwestern University. He has worked and lived in Europe, Asia, and the United States.
Robert M. Peterson Ph.D. is the Dean's Distinguished Professor of Sales at Northern Illinois University. He holds degrees from Indiana University, George Washington University and the University of Memphis. Dr. Peterson earned the American Marketing Association 2002 Innovative Teacher Award, the Innovative Sales Educator Award from the University Sales Center Alliance 2006, and the 2011 Excellence in Teaching Award by the Sales Special Interest Group of the American Marketing Association. Dr. Peterson is the Editor of the Journal of Selling. He has published over 100 refereed conference papers, presentations, and manuscripts, including articles appearing in Journal of the Academy of Marketing Science, Industrial Marketing Management, Journal of Personal Selling and Sales Management, Business Horizons, and the Journal of Marketing Education. His current research interests include: Sales Enablement, Improv, and Sales Kickoffs.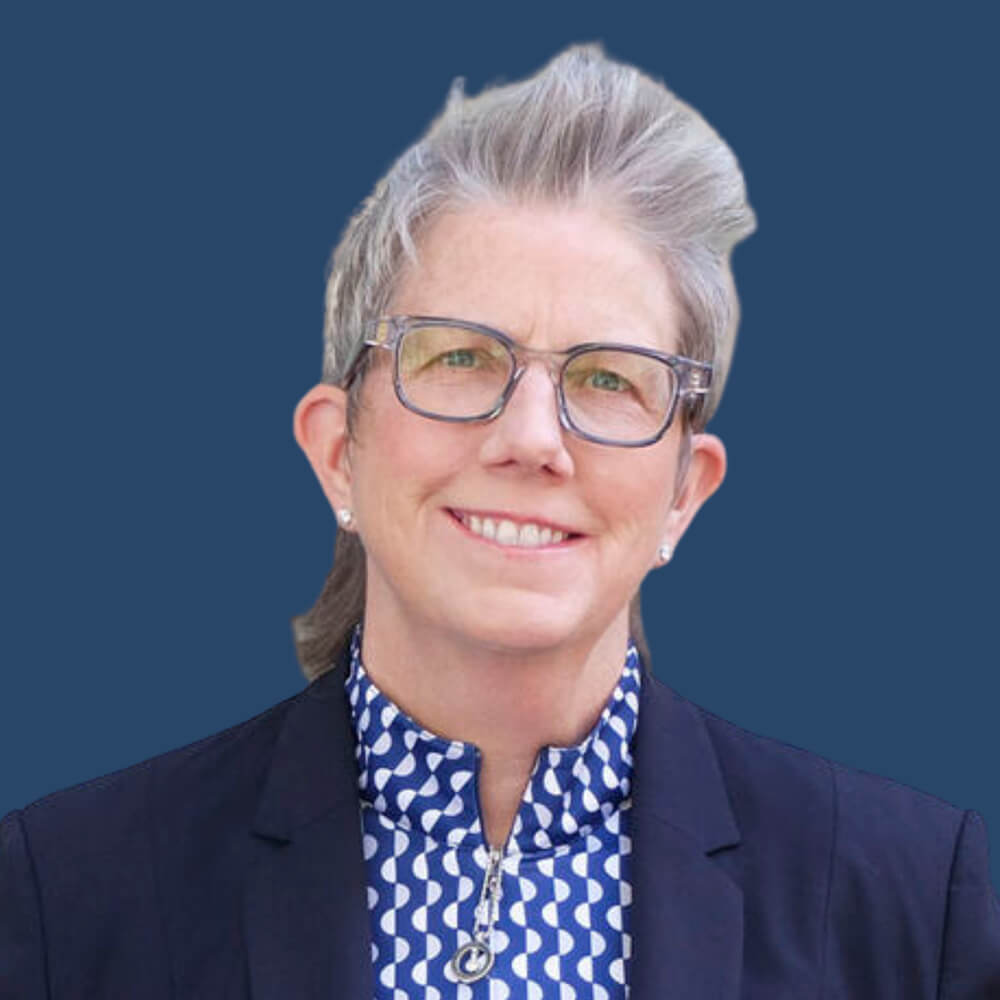 As Outreach's first Global Innovation Evangelist, Mary is responsible for conducting thought-provoking research on the future of B2B buying and selling and for helping the market understand the increasingly important role new technologies play in enabling efficient, predictable growth. Prior to joining Outreach, Mary was a principal analyst at Forrester, an adjunct professor of marketing at the University of Chicago's Booth School of Business, and a chief revenue officer at various global technology companies. A renowned keynote speaker, podcast host, and author, Mary is regularly featured in various academic and commercial publications including The Journal of Selling, Forbes, Business Insider, The Telegraph, and more. A champion for diversity, equity, and inclusion Mary currently serves as the executive sponsor for Outreach's Rainbow Employee Resource Group.