Cold Calling in a Digitally Enabled Environment
In A Digitally Enabled Environment
Cold Calling in A Digitally Enabled Environment
Cold calling is evolving, and performed correctly, it can be a valuable part of the sales process. Having success, though, means tailoring your cold calling techniques to the digital landscape…and customers with new needs, priorities, and challenges.
Watch our webinar to learn how cold calling has evolved through the years and what you can do today for success. From using a value-based selling strategy to creating a strategic cold calling system, learn the techniques that transform cold calling into an effective, thoughtful part of your overall sales strategy.
What's the worst thing to do in cold calling? Actually going in cold! Learn how to up your cold calling game with today's best practices.
Joseph Fung, Uvaro (Host)
Joseph is the CEO & Co-Founder of Uvaro, a tech sales career accelerator, and of Kiite, a sales enablement platform purpose-built to provide sales teams with the information they need when they need it. A graduate of the University of Waterloo's Computer Engineering program, Joseph's a repeat Founder & CEO, and with multiple successful exits, and speaks frequently on the topics of sales leadership, diversity, and corporate social responsibility. He is an active early-stage investor who ensures that the majority of his investments are into women-led companies. Joseph also sits on the boards of Communitech, the Golden Triangle Angel Network, and the Kitchener-Waterloo Symphony.
For 30 years Chris Beall has led software start-ups as a founder or early-stage developer. He believes the most powerful part of a software system is the human being, and that the value key is to let the computer do what it does well — go fast without getting bored — in order to free up human potential. Chris is currently CEO of ConnectAndSell, Inc., based in Silicon Valley, and hosts a podcast at MarketDominanceGuys.com.
Mark Hunter, CSP, is also known as "The Sales Hunter." Mark Hunter helps companies and salespeople find and retain better prospects they can close at full price. Hunter accomplishes such through his keynote speaking, sales training, consulting services, and 3 best-selling books: A Mind for Sales, High-Profit Prospecting, and High-Profit Selling. Delivering insights based on 30+ years of sales leadership experience, Mark Hunter's style–live and online–is perhaps one of the most memorable elements of his performances, being both high-energy and blunt. Hunter is known for challenging people and the sales myths they cling to. His message is not for the timid; it's for the organization that knows change is required and must happen now. Recognized as a Top 50 Most Influential Sales and Marketing Leader, Hunter travels globally nearly 230 days per year, working with companies to help them grow their top-line sales and bottom-line profits. His keynotes and training workshops are centered on: • Prospecting – Developing a prospecting strategy to allow you to attract better prospects you can close fast. • Maximizing price – The art of avoiding the discount and getting full-price every time. • Selling leadership – Showing sales teams and sales managers what it takes to be seen as a sales leader. • Sales motivation – Preparing the salesperson to win.
Lee is the President/CEO of SalesFuel® – a multi-million-dollar company based in Columbus, Ohio that provides intelligence to fuel high-performing sales teams. He founded SalesFuel in 1989.  • Certified Behavioral Analyst • Author of "Hire Smarter, Sell More!" • Co-host Manage Smarter podcast on iHeart and the C-Suite Radio Network • Charter Certified Advisor of sales expert Jeffrey Gitomer – author of the largest selling sales book of all time. Inventor of: • CoachFeed the Personalized Sales Microcoaching Solution • AdMall® Local Advertising+Digital Media Intelligence system for acquiring new advertisers • SalesFuel HIRE Sales Assessment Test • Manage Smarter the weekly podcast for sales managers and emerging leaders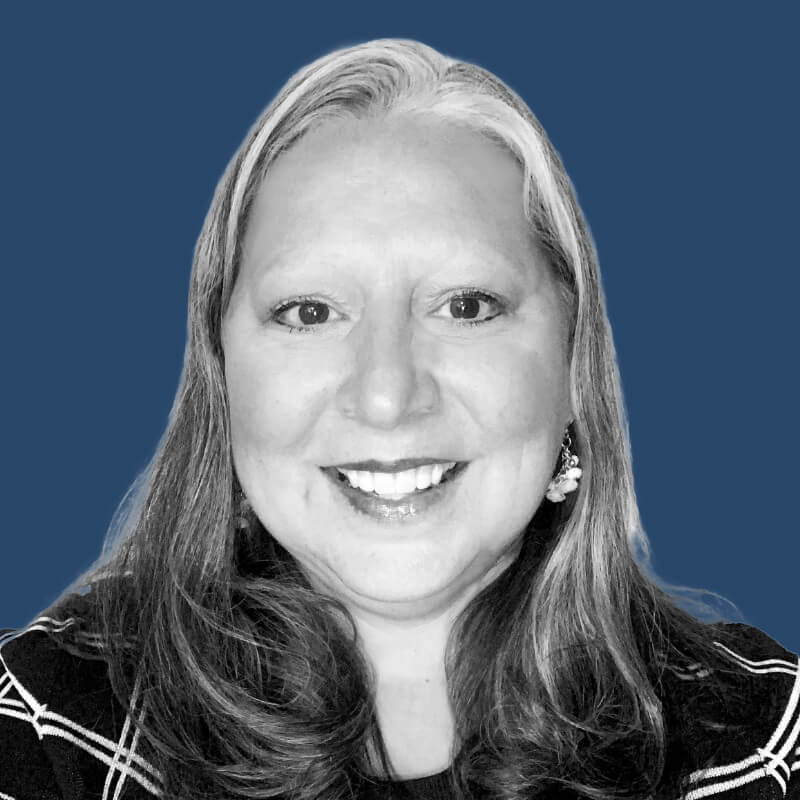 Experienced Vice President of Sales with a demonstrated history of working in the computer software industry. Strong sales professional skilled in Software as a Service (SaaS), Sales Process, Salesforce.com, Account Management, and Direct Sales. We help enterprise sales & service teams conquer their day. As the first end-to-end solution for revenue engagement, we make it simple to execute, track, and optimize every customer interaction directly inside Salesforce or Microsoft Dynamics 365.